Empowering you to take charge of your health with our range of easy to use, convenient and accurate self test kits.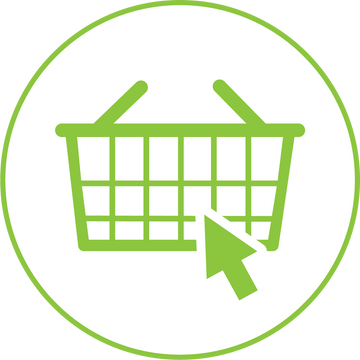 Step 1
Order your selected test from our online shop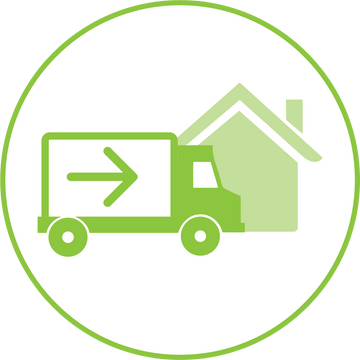 Step 2
Your test is delivered to your home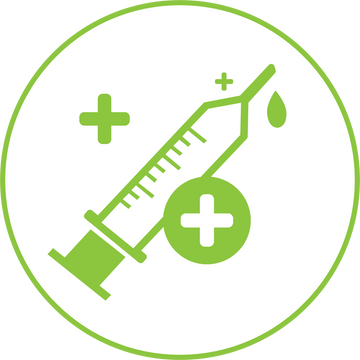 Step 3
Collect your sample at home and receive your results in minutes.
Browse our range of vitamins and supplements below to help you feel your best.
For help and advice on your test results our highly trained colleagues are here to help.