A healthy and balanced diet is the best way to get your daily essential vitamins however sometimes we need a little help. Vitamins and supplements can help you to ensure you are getting all you need to ensure you stay healthy
Our weekly recommendation
Each week we highlight one of our top products for you to see.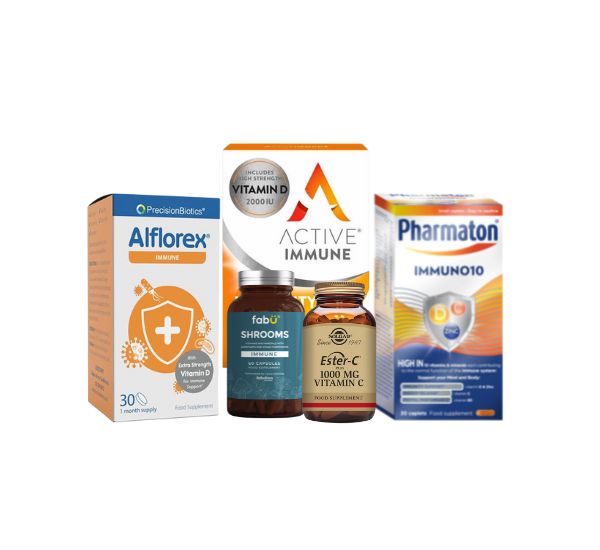 Immune System
Explore our Vitamins and Supplements selected to boost, support and enhance your immune system. Including top brands such as Revive, Pharmaton and FabU we have something designed to complement all immune requirements.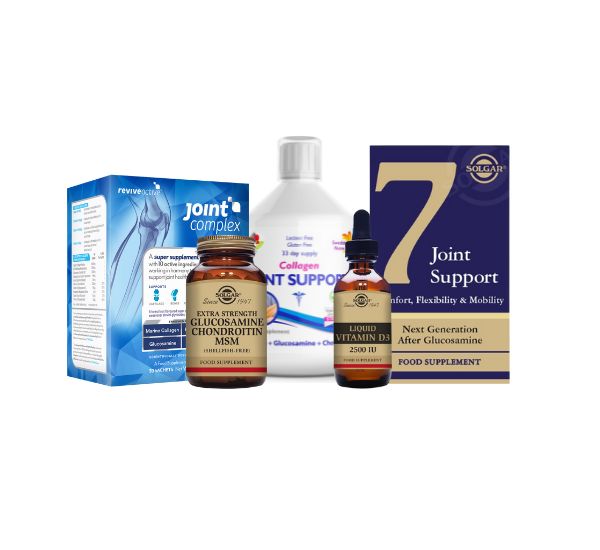 Joint & Muscle
Browse our range of joint and muscle health supplements designed to assist joints and muscles whatever your age. Including recommended brands such as Solgar, Swedish Nutra and Seven Seas our selection will help keep you mobile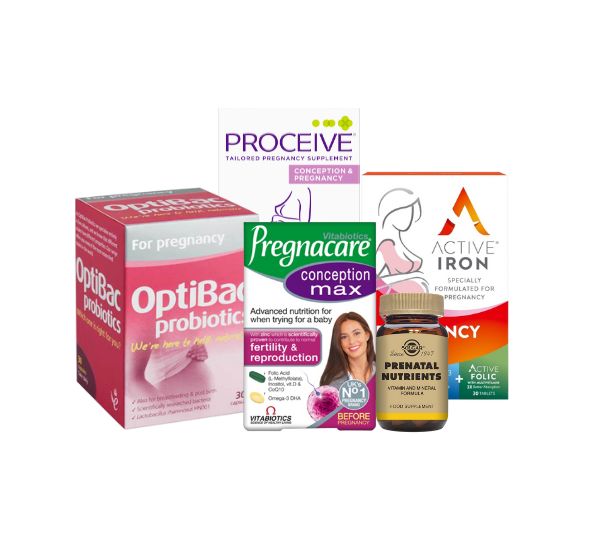 Pregnancy
Our range of products to support correct nutrition during pregnancy are approved to reduce the likelihood of deficiency. Optimal formulations designed to support mother and baby through pregnancy. See our range of best sellers including Pregnacare, Proceive and Active Iron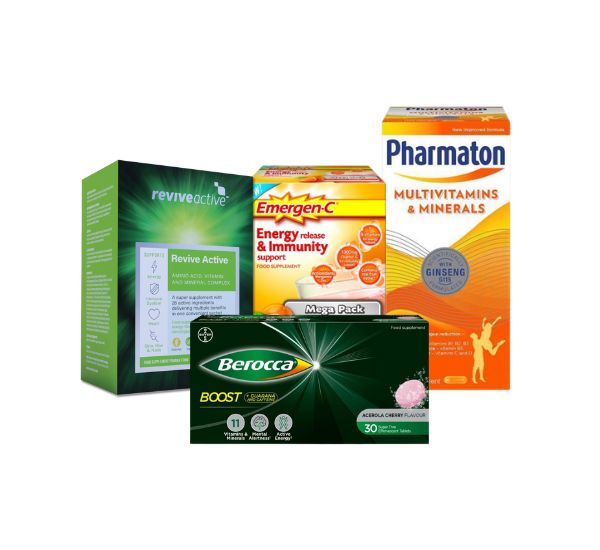 Energy & Vitality
Maintain peak performance with our range of energy boosting supplements. Designed to help increase energy levels and help to refuel and replenish your body we have something for all needs. Top brands such as Berocca, Spatone and Oxylent
Check out our favourite products
Explore our Top Vitamins & Supplements Brands
We have a great range of vitamins and supplements available in our stores that our colleagues can guide you on. Visit your local LloydsPharmacy to find out more.