Simply book your appointment online and visit your local LloydsPharmacy when it's convenient for you.
Our convenient online appointment booking service allows you to book from the convenience of your own home. Simply choose the service you require from the drop down menu below and pick the time and location that suits your needs.
---
---
Available Services for Online Booking
Blood Pressure Check
It's important to check blood pressure as high blood pressure increases risk of a heart attack or stroke.
Body Mass Index (BMI)
The body mass index (BMI) is a measure that uses your height and weight to work out if your weight is healthy.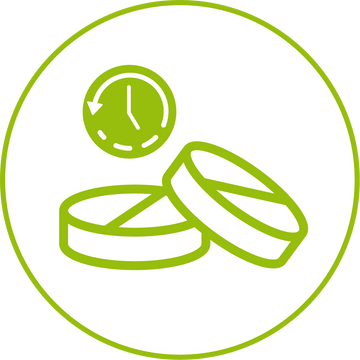 Emergency Contraception
Emergency contraception is available without a prescription in pharmacies.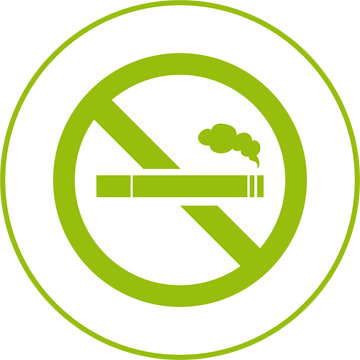 Quit Smoking
Visit your localLloydsPharmacy to get adviceon the best ways to help you to Quit!
The Flu Vaccination Service will begin again in late September 2022. Appointment booking will be available closer to this time.
Flu Vaccination
Flu Vaccination
Flu Vaccination
Flu Vaccination