Did you know?
That more than 80% of patients* suffering from cancer, develop cutaneous side effects linked to the different treatments.
*Charles C, et al. Impact of cutaneous toxicity associated with target therapies on quality of life. Results of a longitudinal exploratory study. Bulletin du cancer. March 2013;100(3):213-22
While you live with cancer, your body and mind can go through many changes.
To navigate your journey ahead it is essential to practice self-care to enrich your mind, body and soul. Indulging in the things you love the most can be incredibly satisfying. Whether you love exercising, meditating or trying new make-up routines, now is the time to put yourself at the top of the priority list.
It is crucial, also, to look after your skin as best you can to prepare for your treatments, and to rejuvenate yourself afterwards. Your skin is part of who you are. If your skin is affected by something, so are you. Taking care of your body, through gentle exercise and finding the right skin care routine, can make a real difference to how you experience cancer.
Treatment of cancer
"Which may include chemotherapy and radiotherapy - commonly leads to unwanted side effects such as those that affect the skin. Patients undergoing these therapies can take comfort in knowing that La Roche Posay products are safe and effective at managing their skin concerns while preparing, undergoing and recovering from treatment." - Dr Nicola Ralph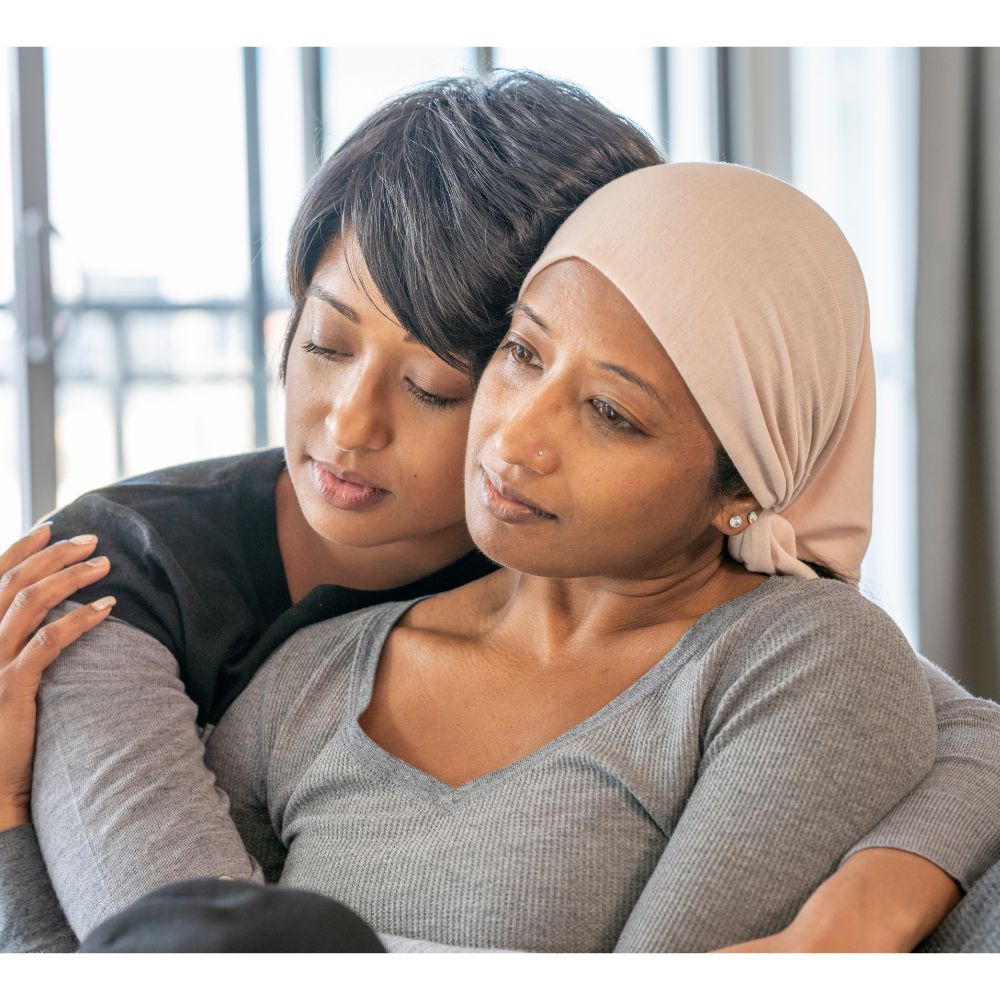 Dr Justine Hextall - Consultant Dermatologist
"If we understand what may happen to our skin during treatment for cancer we can prepare and pre-empt potential side effects. It also gives the individual the opportunity to get the skin as healthy as possible prior to treatment and allows them to have potential skincare solutions during treatment." - Dr Justine Hexhall
For over a decade, La Roche-Posay have worked closely with dermatologists worldwide like Dr Hextall, committed to improving the lives of people with cancer who are experiencing the changes the disease can cause to skin.
How might skin be affected?
Cancer treatments can cause several different skin changes. Side effects depend on the individual as well as the specific treatment and dose but can include:
• Dryness
• Itchiness
• Radiodermatitis (skin reactions triggered by radiotherapy)
• Rashes (red sore skin)
• Folliculitis (inflammation of the hair follicles)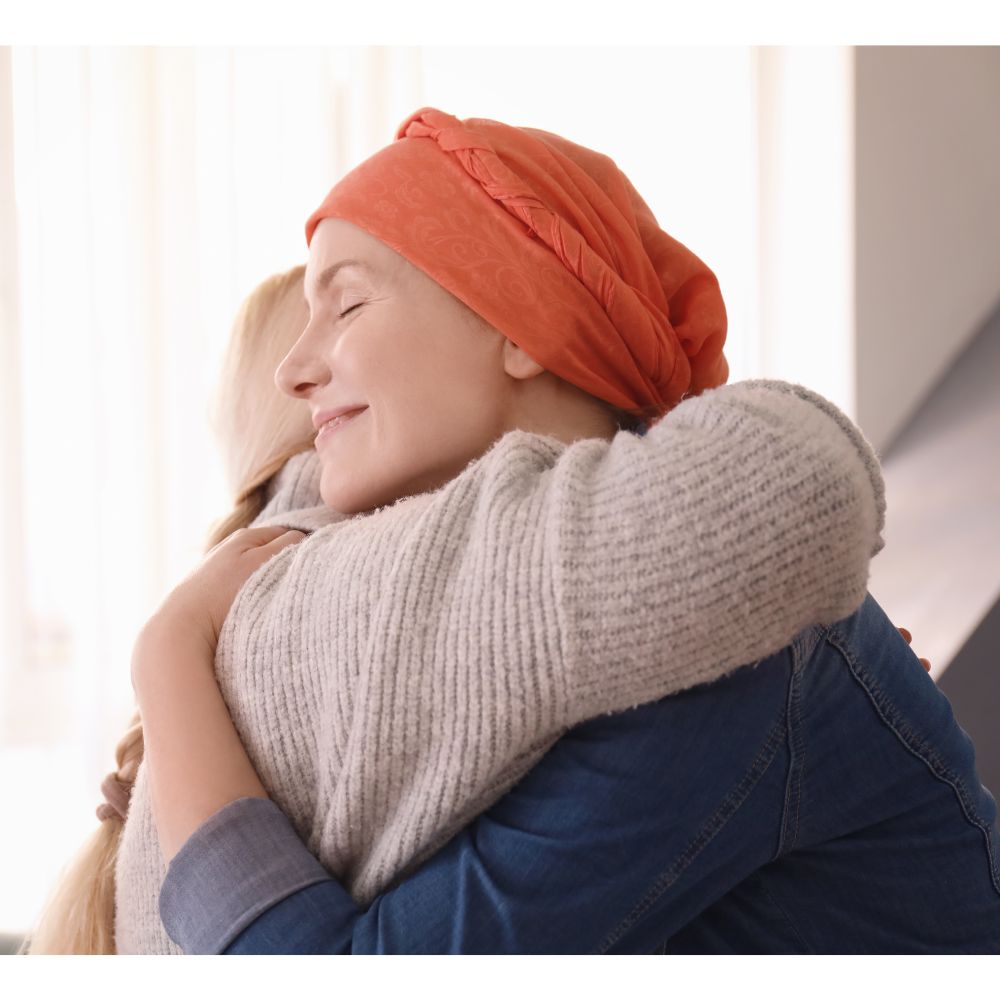 A range of products safe and protective to use both before, during and after treatment.
---
For more information on the services we offer check out our services page or visit your local store where our highly trained store colleagues will be happy to help with any vitamins advice you might need.