The state of men's health is an all island issue. The average life expectancy for men in Ireland is still 4 years less than it is for women. To close that gap, it's important that we understand the main health concerns facing Irish men and the barriers to seeking treatment that may exist.
Taking charge of your health
"Many men fail to get routine check-ups, preventive care or health counselling, and they often ignore symptoms or delay seeking medical attention when sick or in pain (The Lancet 2001: p.1813)"
Whilst both women and men can develop life threatening diseases, men may be more likely to suffer negative health consequences due to delays in seeking treatment. Delays in acknowledging and accepting the problem is where the bottleneck exists (M42, Richardson 2003d).
Blood Pressure
If your blood pressure is high, you can increase your risk of heart attack or stroke, heart failure, kidney failure or poor circulation in your legs. These problems can easily be avoided if your blood pressure is controlled and by having it checked regularly.

Lloyds have a free blood pressure check service available across in all our pharmacies.
Find out more
Body Mass Index (BMI)
Our BMI Service: One of our
highly trained colleagues will have a private consultation with you in order to calculate and discuss your current BMI. If necessary, our colleague can then offer advice on how to achieve a healthier BMI.
Find out more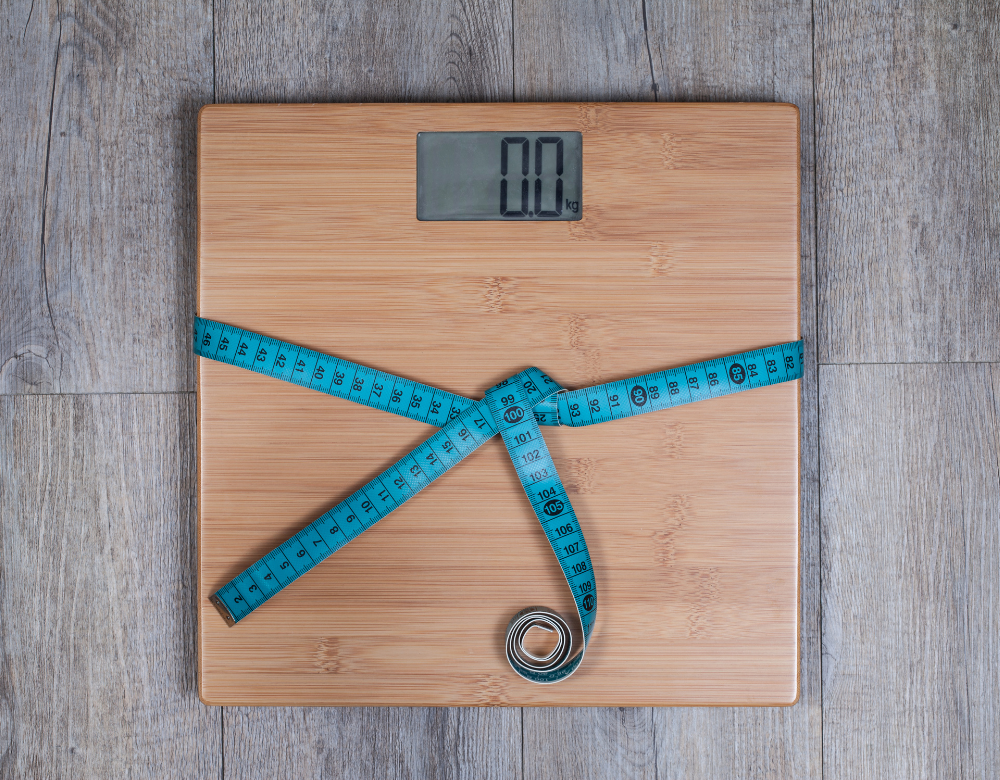 Men of all ages are at a higher risk of injury from self-harm and accidents.

This is one reason why Lloyds pharmacies are partnering with Aware.ie to raise awareness and provide support for irish citizens including men who are dealing with depression, anxiety and bipolar disorder.

The covid pandemic has shone a light on this important topic and destigmatized seeking help in a way that could save lives. So, we encourage you to reach out and talk to the trained professionals at AWARE.ie if you're seeking support for your mental health or the mental health and well-being of a loved one.
Support Line – 1800 80 48 48 [Freephone]
Support Mail – supportmail@aware.ie
Support & Self Care Groups – nationwide - Click to find out more