Sales & Operations
Our Sales and Retail Operations team are there to support our colleagues during their daily operations in our pharmacies across the country. We assist our teams to deliver expert care to our patients and supply the correct range of products to meet the needs of our customers. We aim to improve our colleague working environment by producing operational efficiencies to make working at Lloyds an enjoyable and great place to work. We focus on developing of a positive, highly engaged culture for all colleagues, through a hands-on, highly visible management approach. We have an emphasis on team development and training to enable all colleagues to reach their full potential. And with our open communication channels, we encourage colleague involvement in the companies' decisions and direction.

Superintendent Pharmacist and Clinical Governance Pharmacist
The Superintendent Pharmacist and Clinical Governance Pharmacist assist Pharmacy colleagues in meeting regulatory and contractual requirements. They keep their teams abreast of the latest developments in the community pharmacy sector and share CPD opportunities via email updates, conference calls and weekly dispensary bulletin. They are readily available to assist and support with any issues that may arise.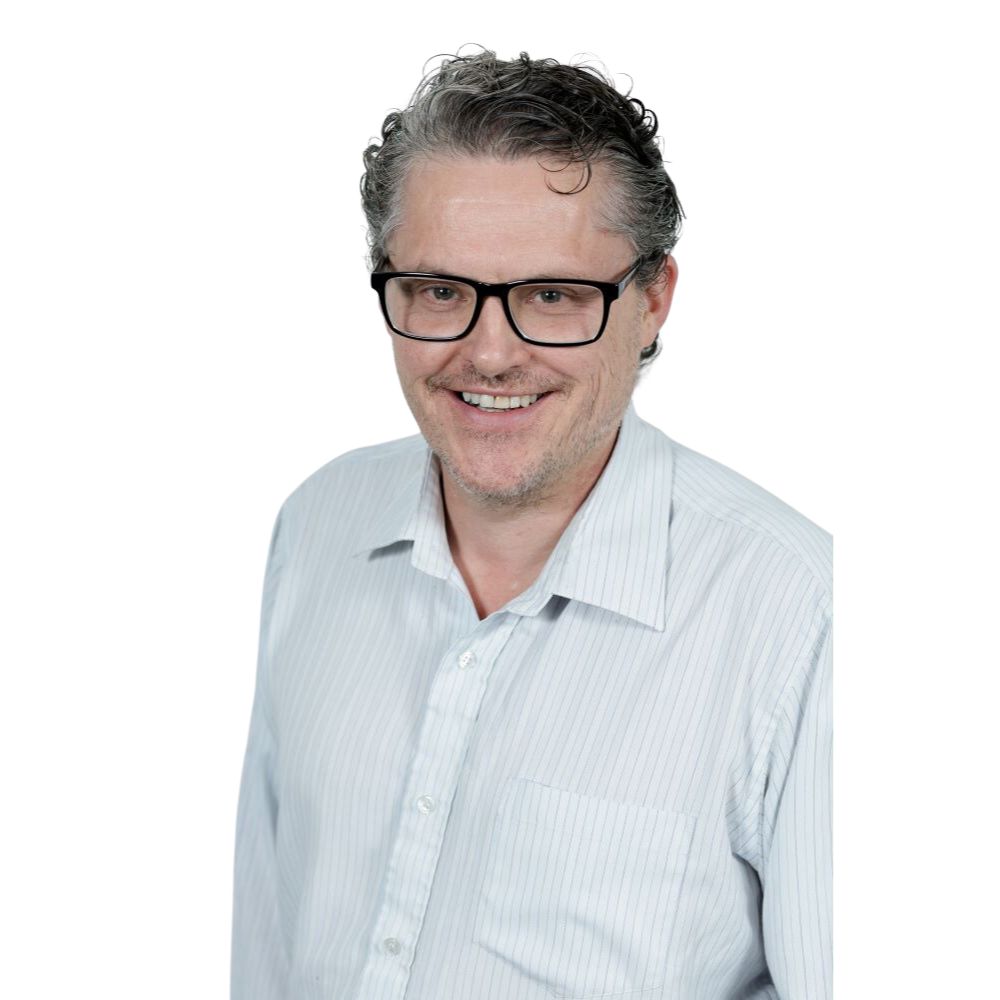 HR
Our HR team are involved with colleagues at every stage of their professional development and career journey with LloydsPharmacy. Our mission is to create rewarding, purposeful careers for passionate people in the outsourced healthcare services sector. To build an energetic, welcoming community with a genuine culture of inclusivity. To foster a friendly and caring environment that encourages people to be their best. A place where their voices are heard, their ideas are welcomed and they feel supported, understood, and valued. Our agile and bespoke approach to training and development programs are designed to encourage growth and propel careers forward as well as supporting Pharmacy students through programs like APPEL and Erasmus. We strive to be a workplace where we support our colleagues so that they can improve the quality of life for their patients.

Pharmacist Experience Program Manager
The Pharmacist Experience Program Manager is responsible for the complete end-to-end experience for pharmacists, ensuring they have a positive and impactful journey throughout their time with the company. Their role focuses on driving engagement and communication, connecting with and developing relationships with colleagues across the organization and understanding how we can strategically develop and deliver programs to meet the needs of our colleagues to influence an award-winning culture.

Marketing
The marketing team are responsible for defining the brand strategy, positioning and values, and communicating reasons why our target customers might benefit from the products and services we offer. The team support our pharmacies by building brand awareness and driving footfall, focusing on the expertise and knowledge of our pharmacy colleagues and the support they can provide across their communities. We use an omni channel approach, ensuring all communication is integrated across our stores and digital channels. Our digital marketing team oversee the design of the website and are responsible for attracting visitor traffic and generating sales via online channels.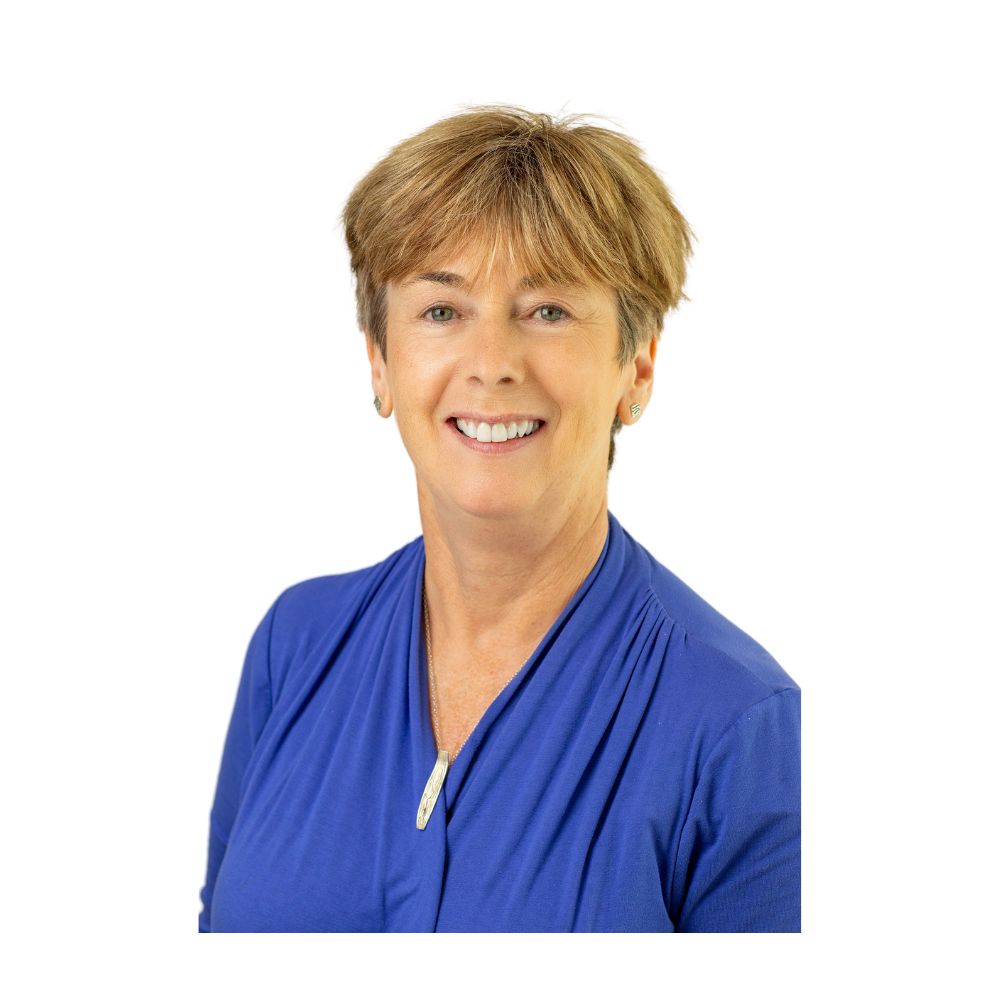 Procurement
The procurement team source the range of products stocked in each of our pharmacies. Category Managers develop strategies for each product category and in turn work with suppliers to deliver an offering that meets the needs of our customers. The team also develop a promotional activity calendar, focusing on key products or categories throughout the year, to help drive awareness or offer added value to our customers. Another important role of the team is to liaise closely with our Marketing, Sales and Operations teams to help bring to life category plans across our store network.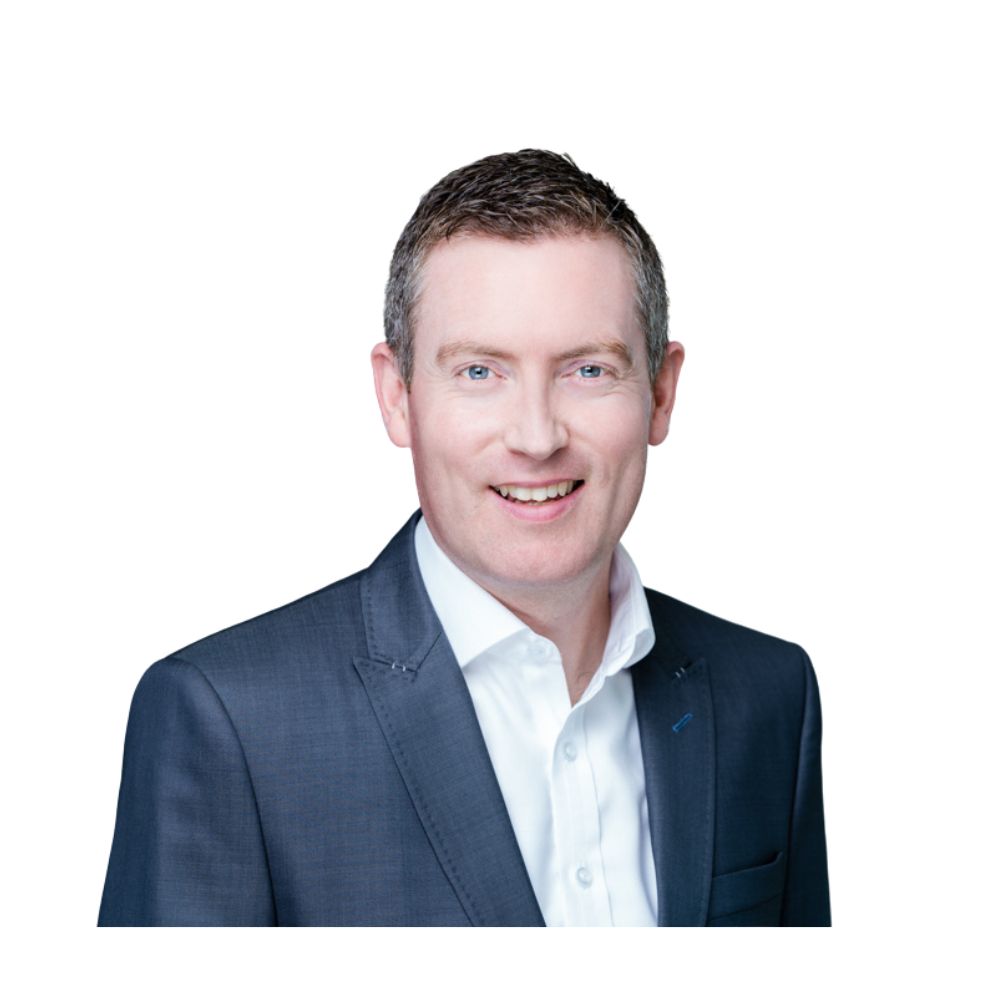 IT
The IT Team's key role is to support our pharmacies on a day-to-day basis both from an infrastructure and application perspective. The team comprises Level 1 and Level 2 engineers along with a team focused on delivering improvements and innovations to the business in a range of areas including eCommerce/digital, ERP and EPOS systems.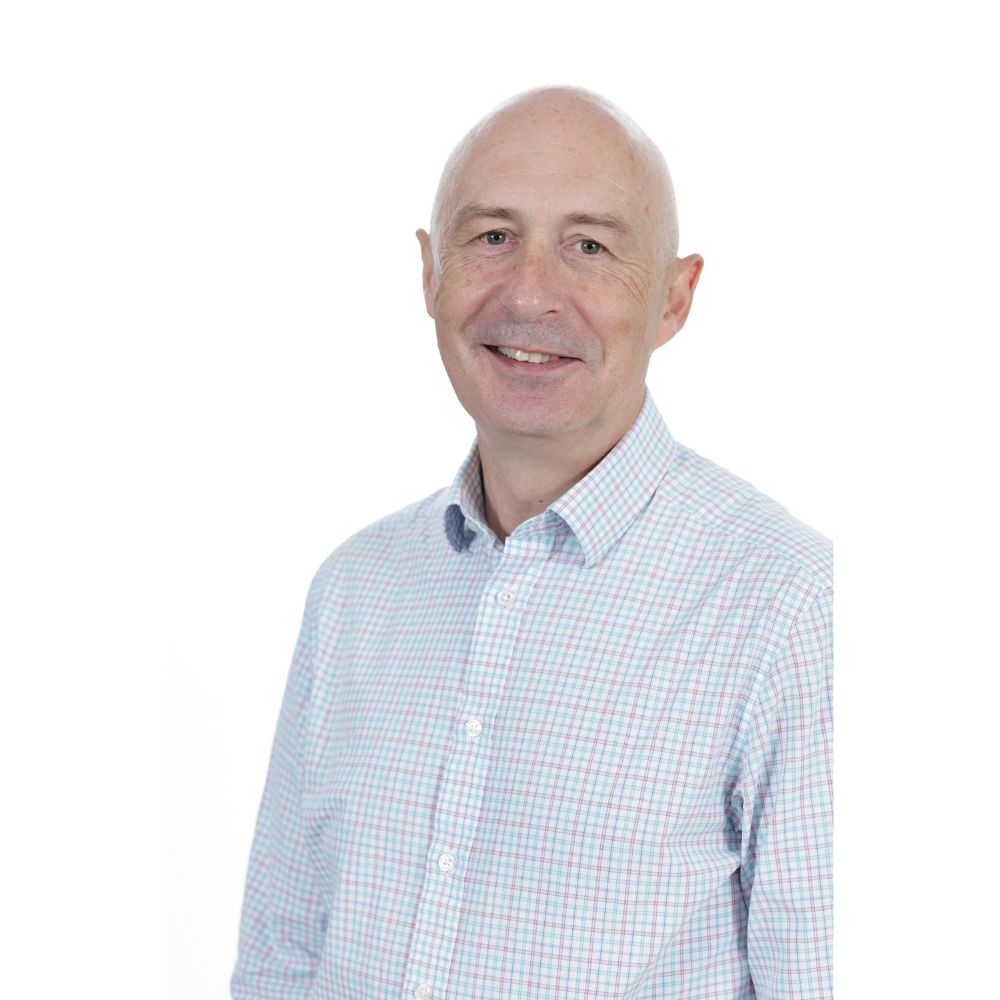 Finance
The finance team supports the business by monitoring and reporting on financial results, ensuring accuracy around incoming and outgoing payment transactions and business partnering with support office and pharmacy colleagues to support business decisions.