We have teamed up with ISPCC as our charity partner
LloydsPharmacy has announced a new charity partnership with ISPCC to help support the charity with the provision of Childline services for children and young people. Listening to, empowering, and supporting children to enhance their coping capacities and strengthen their resilience is core to all Childline services and supports.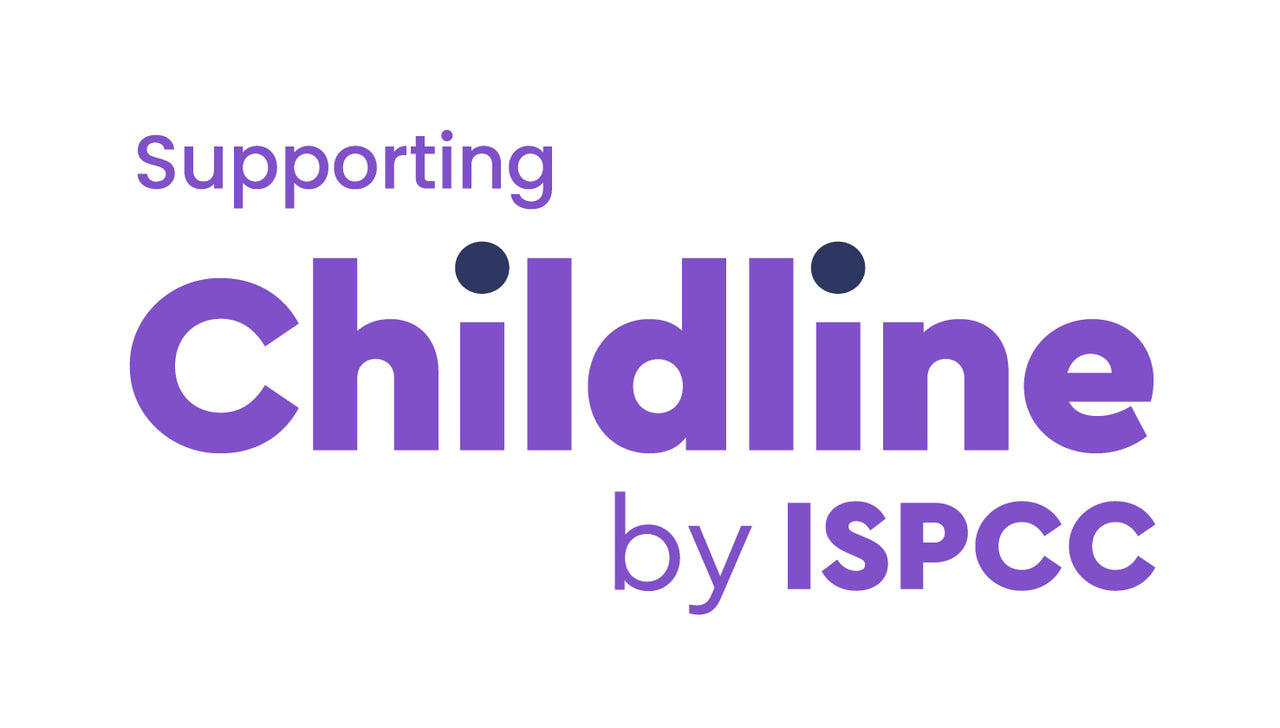 Charity partner at LloydsPharmacy
At LloydsPharmacy Ireland, we strive to create a workplace environment that provides equality, diversity, and employee support at every given opportunity. Our goal is to nurture an environment that is open, honest, and free of bias and where we align to make better health possible to the customers and patients we serve across communities in Ireland.
Charity "Giving" aligns with our Mission
As a company, we want to make a positive difference in Ireland. The Charity Programme gives our colleagues and customers the chance to support a cause that is close to their hearts and benefits the local communities where we work and live.
How we select our preferred Charity
We value what our employees value and hence collectively we can do good, give back and change lives. We invite our employees to select their preferred charity, so it has personal meaning to them. The charity with the largest votes is nominated as the preferred charity for an agreed time, often two years, and becomes the sole focus and official charity for our collective fundraising efforts. To ensure we optimise impact, we focus efforts and resources on this one charity.
How our employees participate
We encourage all employees across all our business units,whether in Pharmacy, in our Warehouses and Support Office, to organise andparticipate in fundraising activities and events to raise vital funds for the Charity. We invite members from various departments to champion the fundraising initiatives amongst their teams to encourage engagement and success. In addition to employee and customer contributions, the Company will often support with additional donations to help us reach our ambitious fundraising targets.
Current Charity
The ISPCC provides a range of services directly to children and families and advocates for change to enhance the lives of children in Ireland. The Childline Listening Service is provided free of charge to any child or young person in Ireland and allows them to talk about any issue on their mind.
Christmas Fundraising Update
We are delighted to announce that we have smashed our target of €12,000 and raised €15,000 in support of Childline by ISPCC. This sum of €15,000 will support the delivery of the Childline suite of services for only one day across Ireland. It ensures they will be there for any child or young person over a 24-hour period to listen and support them. It also includes their one-to-one therapy support as well as all their community engagement work across all counties of Ireland.
Thank you to all our customers and store colleagues who really got behind us for such a worthy cause. This will go a long way in supporting children availing of the Childline service
Visit ISPCC Website
The ISPCC charity partnership follows on from the Safe Pharmacy initiative announced earlier this year which LloydsPharmacy partakes. This ISPCC partnership further highlights how LloydsPharmacy is committed to looking after all customers regardless of age, gender or location.
For more information on the Safe Pharmacy initiative please see below
Safe Pharmacy